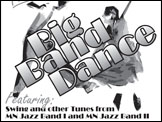 [PDF]

A flyer for the Big Band Dance! I did this for my highschool (after I graduated).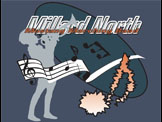 [PDF]

A t-shirt for the MN Band, also created after I graduated.


[PDF] I recreated my fraternity's coat of arms into vector art.




[PDF]

My fraternity's old designation.




[PDF]

Homecoming 2000 t-shirt design.



[PDF] The Fonzarellies were a punk band in Omaha. I worked with one of the members for a while.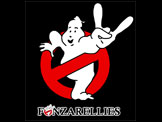 [PDF] This was a fun shirt to make. I own one.



[PDF]

I'm not sure if this shirt ever got produced. I think that was a different font that didn't link.